My Catholic Gap Year with NET USA taught me what I could not learn between the four walls of a classroom. The time I spent ministering to young people and living in community with my teammates showed me that life is a mission field, no matter what my future holds. Above all, I learned that living as a disciple of Jesus is the only way forward in life if I am to live with hope and share that hope with others.

— Olivier Coutant, 2016-2017 missionary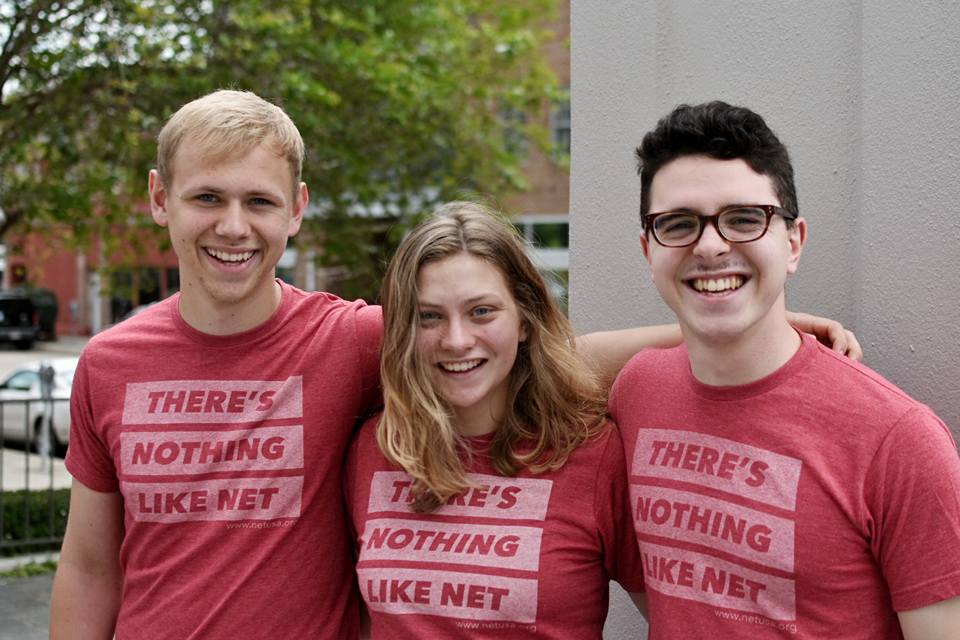 NET USA sends teams of young missionaries out to parishes and schools across the nation to awaken the faith in young Catholics disconnecting from the Church. Since 1981, we have shared the Gospel with more than 2 million young people across the United States.