My experience serving the poor and living in community as a missionary with Christ in the City was life-changing. The friendships that grew from my time on the streets with the homeless converted my heart to something more humble and able to encounter people, no matter where they are at. Something that was very important to me was the strong community of the missionaries that I lived with. The experience of serving as a missionary is hard but so joyful. I believe now as an alumni, I have greater quality relationships with my friends and family. It has prepared me to serve for the rest of my life in my vocation.

—Trey Gross, 2014-2016 missionary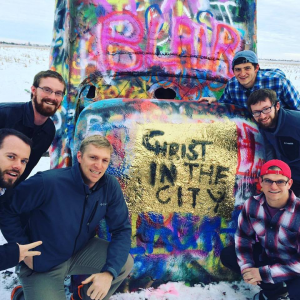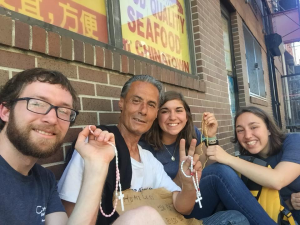 Christ in the City is a Catholic non-profit dedicated to forming missionaries, volunteers and communities in knowing, loving and serving the poor. This is accomplished through encountering the chronically homeless in Denver, Colorado.