As a Jesuit Volunteer, I had the opportunity to discover new horizons: in my faith life, in my networks for communities and friendships, and in opportunities for work and ongoing ministry. I learned so much and formed a new perspective that continues to be part of the daily rhythms of my life. If you are looking for an opportunity to grow, to be stretched, and to deepen in your spiritual journey, JVC might be the program for you!

—Krista Bowman, 2016 volunteer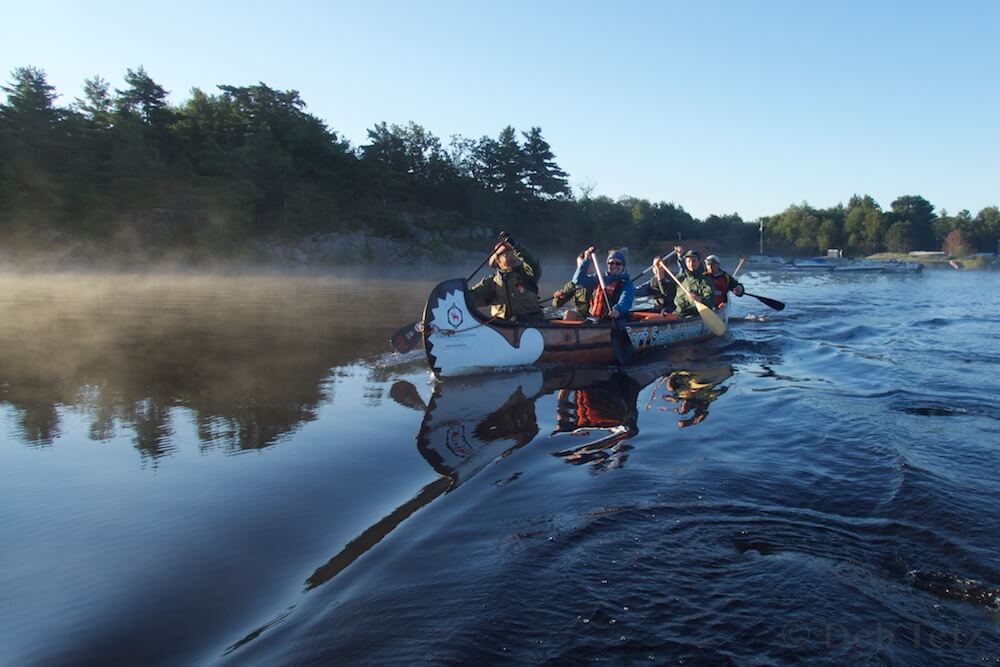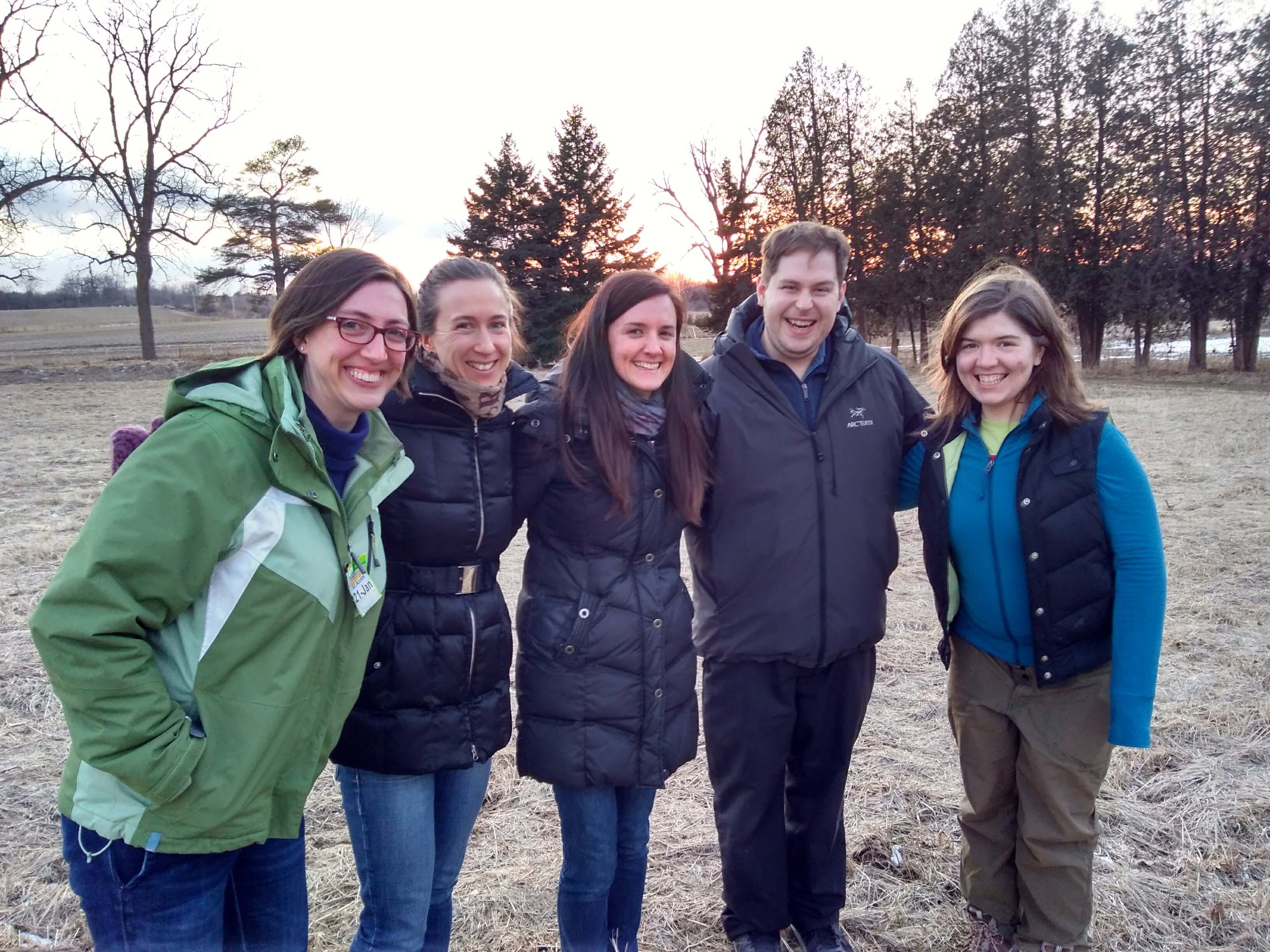 Jesuit Volunteers Canada is a faith based year-long program. During the program, JVs will work with and be of service to the poor and marginalized in order to learn about poverty and issues of social justice. We focus on community, simplicity, social & eco-justice, and Ignatian spirituality.